Maintenance Contracts
Installing a fire protection system in your building or facilities is critical to protect your people and assets but maintaining your systems will keep the systems running so they are available should you need them. Regularly scheduled inspection and maintenance services ensures that your systems can operate like they were designed to when needed.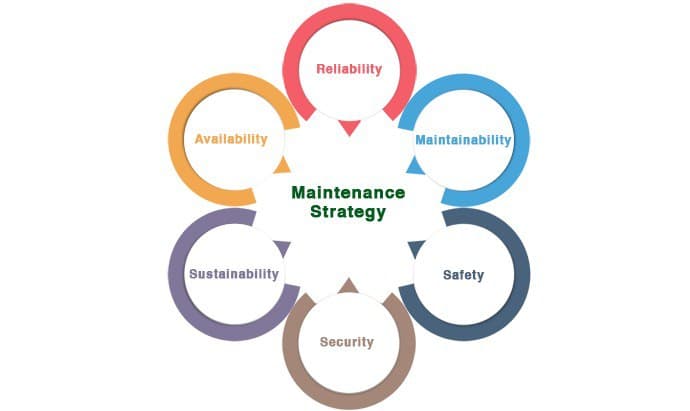 We Are A Phone Call Away

Regular schedule inspection and maintenance services ensures that your systems can operate when needed. Maintenance services can be used to replace components, address issues, fix systems, replace batteries, test foam and refills it if needed.

24 Hour Emergency Services

We are available 24 hours a day, 365 days a year. We are just a phone call away and can help you as needed. If you have an emergency with your fire protection system, We will send a technician to your location as quickly as possible to help fix the problem. We want to help you keep your systems running as smoothly as possible so that your facility is always protected.

Set Up a Fire Protection Service Contract

We offer maintenance contract services at a monthly or yearly rate. If your facilities are large enough, we can dedicate one technician to inspect and service all of your fire protection equipment on a daily basis. Serving small and large companies across Kuwait, Al Qatami International Trading & Contracting Co. W.L.L is the full-service fire protection company you want to hire to keep your fire protection systems working at their optimal levels. Contact us to learn more about our maintenance services.